Wisconsin Public Service (WPS) employees care deeply about the communities where they live and work. That's why this fall, employees chose to donate $5,000 to Patriot K9s of Wisconsin.
The donation is part of WPS' Safety Charity Challenge, a companywide program to encourage employees to live and work safely while positively impacting their local communities. Each quarter when their safety goals are met, employees have the opportunity to direct a contribution from the WPS Foundation toward one of several charities.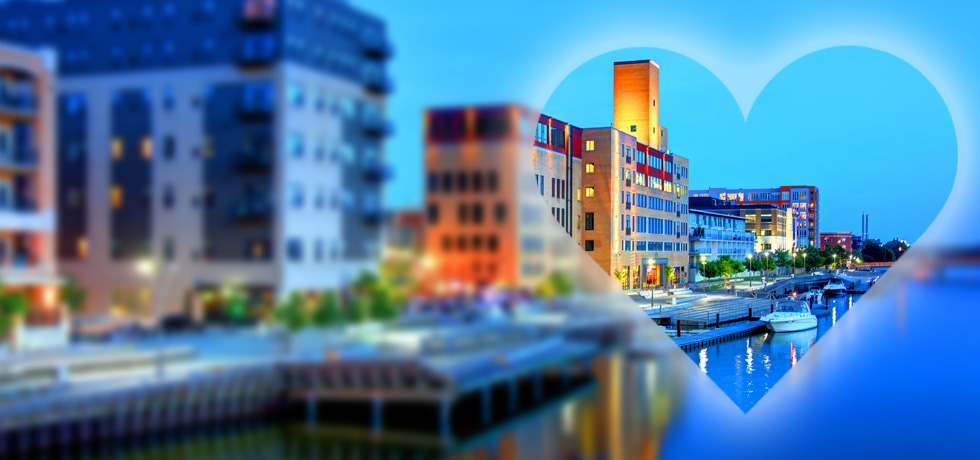 This fall's donation was made to Patriot K9s of Wisconsin, a Wausau-based nonprofit organization that assists active-duty military members and disabled veterans. The organization pairs military members with service dogs, at no cost, to help them overcome physical and mental health challenges suffered during their military service. Since 2017, Patriot K9s of Wisconsin has helped nearly 80 veterans by matching them with service dogs and training the dogs to assist with daily needs.
Patriot K9s of Wisconsin is one of hundreds of nonprofit organizations the WPS Foundation is proud to support every year.