An innovative new power facility is providing another important source of affordable, reliable energy for homes and businesses across Wisconsin.
Wisconsin Public Service (WPS) has completed construction of a new, 128-megawatt (MW) power generation station at its Weston Power Plant near Wausau. The units at the natural gas-fueled facility have begun full operations, sending energy to the electric grid.
"We focus every day on making sure our customers have the energy they depend on," said Scott Lauber, president and CEO — WPS. "As we build more renewable energy power plants, these modern and low-carbon generation units will ensure that the lights stay on when the sun is not shining and the wind is not blowing."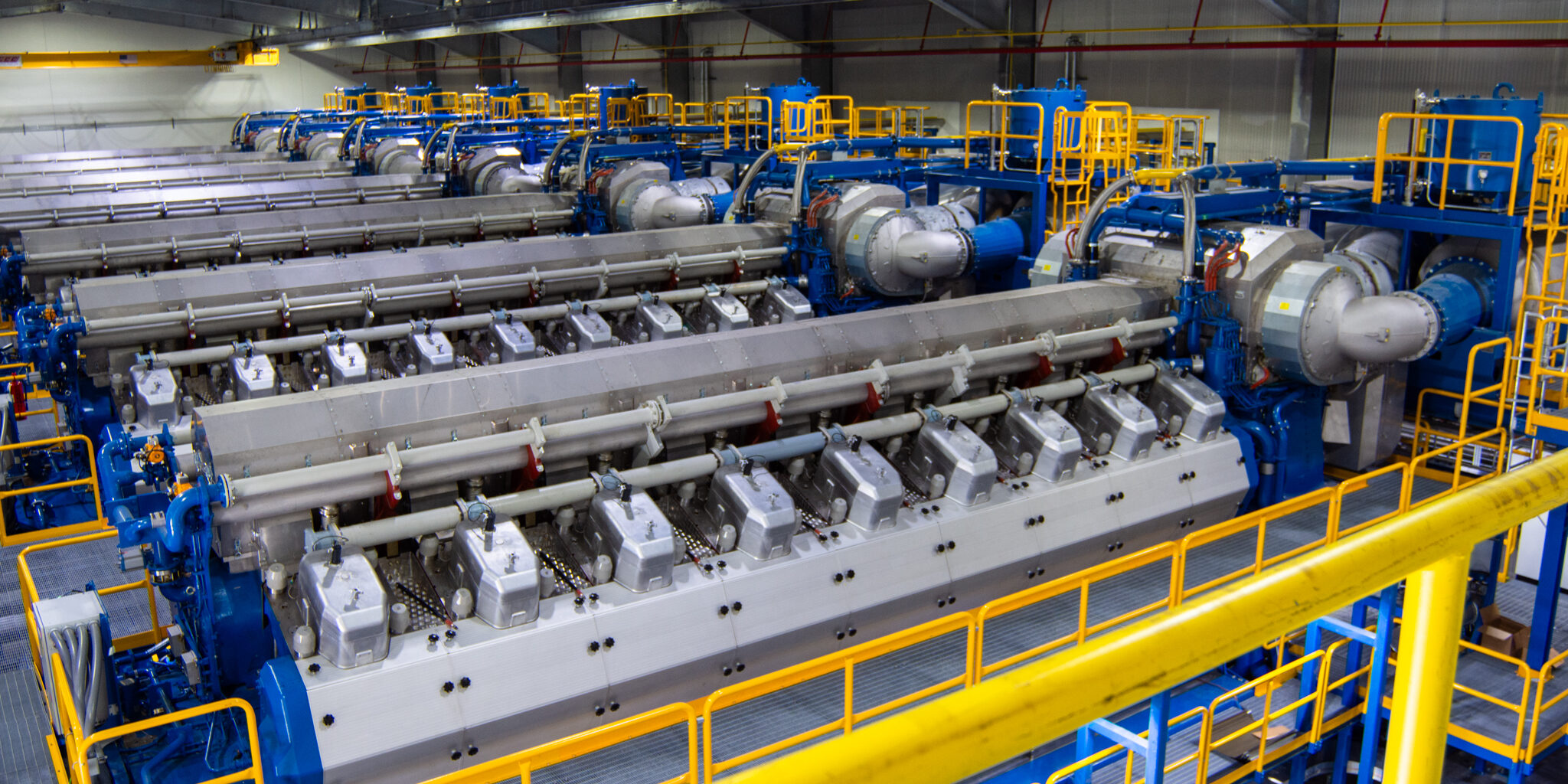 Project details
The new facility is the first large-scale project in Wisconsin to feature reciprocating internal combustion engines, or RICE units. These modern, efficient units can provide consistent or on-demand energy around the clock, which partners well with solar and wind parks and rapidly changing grid conditions.
The Weston RICE facility is jointly owned by WPS and fellow WEC Energy Group subsidiary We Energies, with each company owning 50% of the capacity. In total, the facility produces energy that is equal to powering more than 77,000 homes.
The Weston RICE facility includes seven engines capable of generating more than 18 MW each. Construction of the project began in 2022.