Wisconsin Public Service (WPS) employees are making a memorable impact in their communities after a standout year of working safely. Last quarter, employees voted to direct $5,000 in donations each to Big Brothers Big Sisters of Northeast Wisconsin and Trees for Tomorrow.
The donations are part of the Safety Charity Challenge, a companywide program to encourage employees to live and work safely while positively impacting their local communities. Each quarter that safety goals are met, employees have the opportunity to direct contributions toward one of several charities.
The two $5,000 donations were in recognition of employees' impressive safety results in the fourth quarter and throughout 2022.
In total, WPS employees directed $25,000 toward charitable organizations through the Safety Charity Challenge last year.
Big Brothers Big Sisters of Northeast Wisconsin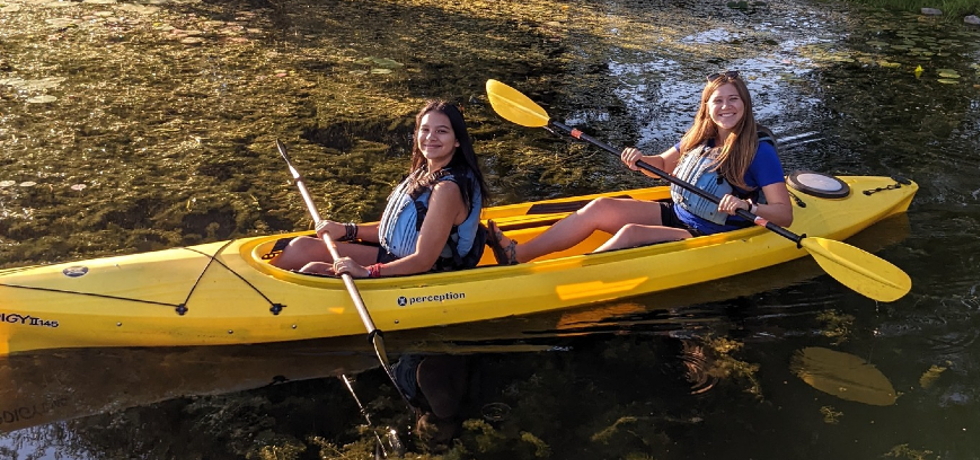 Big Brothers Big Sisters of Northeast Wisconsin is a nonprofit organization that provides mentoring and develops relationships between adults and youth. Adult volunteers are paired with children to help them develop personal confidence, strengthen relationships and achieve success in school and their community.
Trees for Tomorrow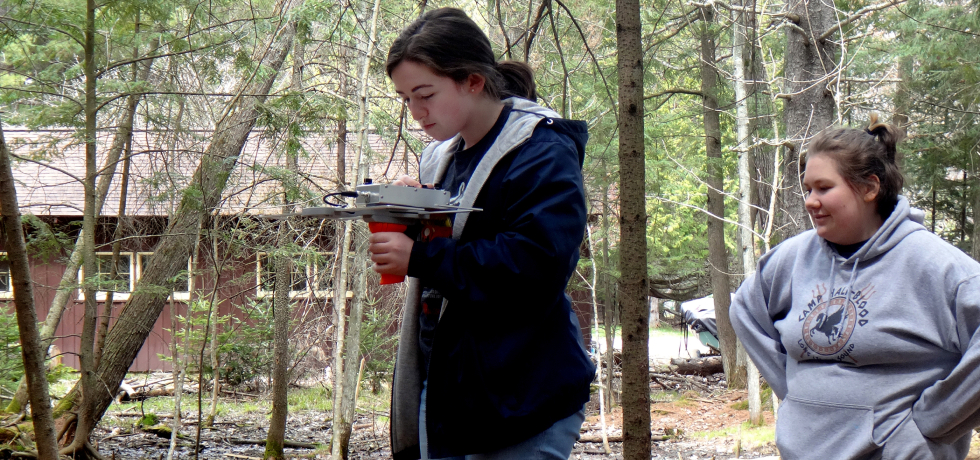 Trees for Tomorrow is an environmental education organization that has helped inform people about preserving Wisconsin's natural resources since 1944. The nonprofit's work focuses on teaching children and young adults how to use natural resources wisely.
Both are among the hundreds of nonprofit organizations the WPS Foundation supports every year.