Hundreds of Wisconsin Public Service (WPS) and utility crews from across the state remain hard at work, restoring service to customers following this week's damaging snow and ice storm. More than 80,000 customers have been restored so far. Outages are affecting communities across north central Wisconsin, with the Eagle River, Rhinelander, Lac du Flambeau, Minocqua and Wausaukee areas among those most affected.
WPS expects to restore service to 90% of customers affected by this storm by the end of Thursday. Many customers will have service restored sooner. WPS continues to update repair times for specific outages on its app and outage map as they become available.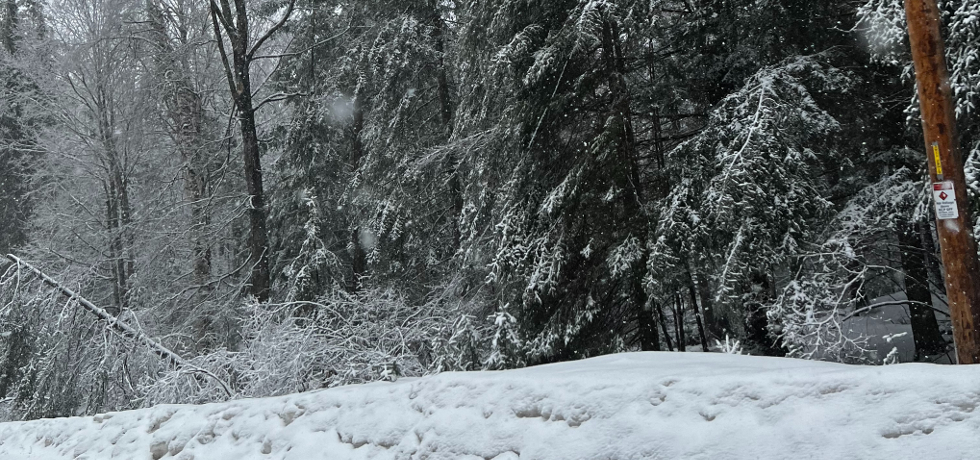 The extensive damage has made the repair effort especially difficult and dangerous for crews. Tree limbs continue to fall on WPS' equipment, creating new outages as crews restore power. Crews are working to repair more than 600 cases of tree limbs that have fallen onto equipment or downed power lines.
Customers should continue to:
Report new outages to WPS through its app, website, or by calling 800-450-7240.
Stay at least 25 feet from any downed power line. Report the damage to WPS or a local law enforcement agency immediately.
WPS sincerely thanks its customers for their patience as it works as safely and quickly as possible to restore service to them.