Bees, bats, butterflies and other creatures that pollinate our food are like tiny miracle workers — pollinators are responsible for bringing us one out of every three bites of food.
However, pollinators are in decline worldwide as their habitats shrink. Wisconsin Public Service (WPS) and We Energies are taking an active role to turn that trend around.
The utilities actively manage thousands of acres of land across Wisconsin and Michigan's Upper Peninsula, restoring native prairies and wetlands that support hundreds of millions of pollinators.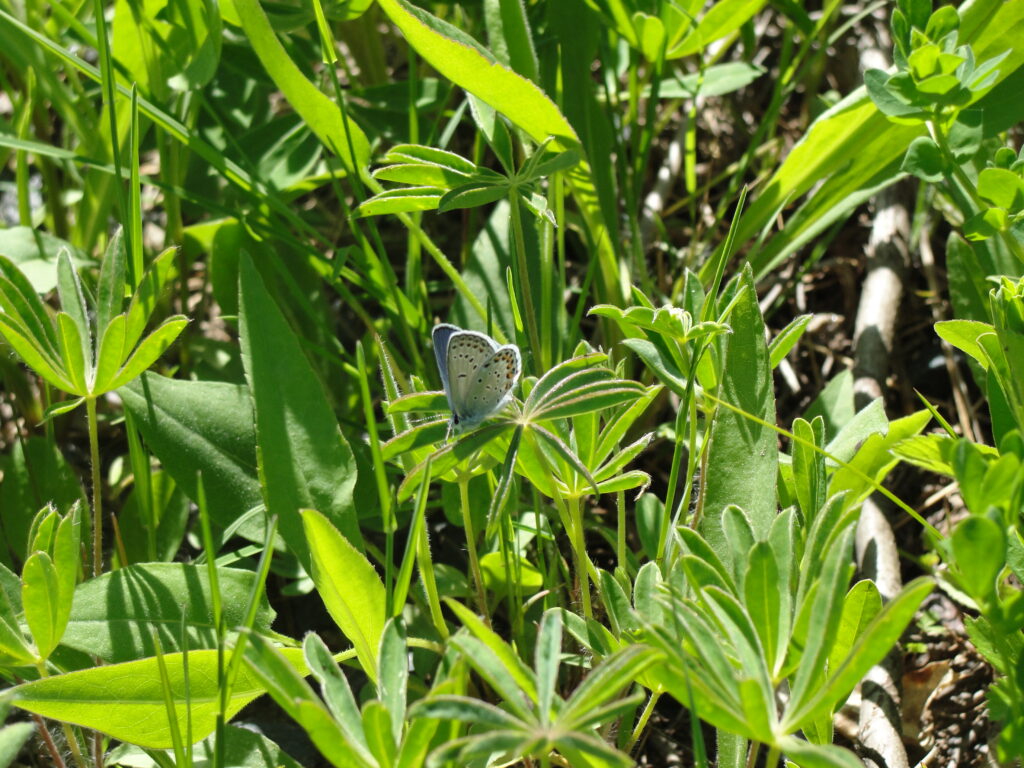 In an effort to highlight the importance of pollinators, WPS and We Energies are participating in the world's largest party for pollinators June 20-24, 2022.
The Pollinator Power Party is held during National Pollinator Week and offers free activities like cooking, science, art and music to help participants of all ages learn why pollinators are critical to our lives.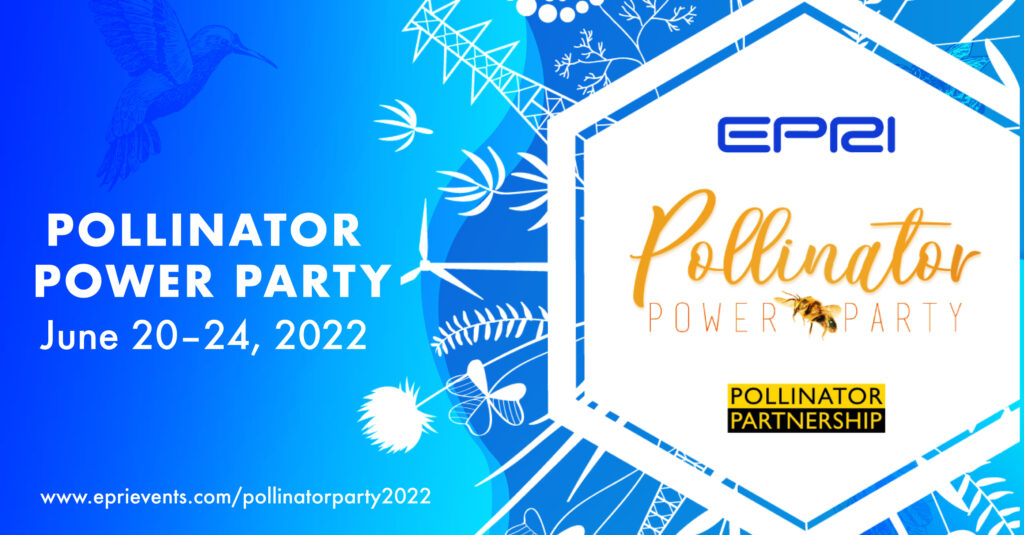 In addition, WPS and We Energies support the Power-in-Pollinators Initiative with the Electric Power Research Institute. This initiative brings together electric power companies across the nation to support and advance pollinator research.
It's part of the companies' commitment to building a brighter, more sustainable future for all — even the tiniest of creatures.